With new no-code automation platforms, we can get a robot to do our unwanted tasks. Time saving yes but often an improved customer experience will result to improve financial results. Today I will look at why Process Flow and Process Street can safe time and change your business efficiency, hence the bottom line.
What is Process Street?
If you're in the market for a new workflow automation tool, you may have heard of Process Street. This software was designed to help you automate repetitive tasks and make them fun. With dozens of native integrations, Process Street makes documentation and connecting your data easy. It works in the cloud, so you can access your processes anywhere and anytime. This makes it perfect for teams that need to save time and improve their process efficecny.
Process Street has a user-friendly interface that lets you capture structured data using forms. You can enter data manually or automatically. The software also connects to more than 500 apps, allowing you to schedule workflows and update other applications when actions happen within the service. It also allows you to add rich media and other content to your documents, making it easy to communicate your ideas and train your team. It even lets you share documents with others.
Process Street is a great tool for sharing and automating business processes. Why is it good? Well this video looks at that question.
With Process Street you can assign tasks and assign due dates to ensure that everything gets done on time. The software also offers a collaboration feature that lets you keep track of tasks and track their progress. This is the perfect tool for any business who wants to automate and streamline tasks. Process Street's easy-to-use interface also makes it a great tool for non-technical users.
What is a Process Flow?
Process Flow is another workflow automation tool with powerful interactive process flow diagrams. Containing many different elements connected by arrows. Once you've created your flow, you can create nodes and assign a priority to each. In Process Flow, nodes are run in order of addition, so node one should run before node 2. Nodes can be run in parallel, but they may not share the same Work library. A little too much detail perhaps!
A process flow diagram shows the signals and connections between your cloud software, yet two of the stand out features are Robotic Process Automation (RPA) and Machine Learning (AI) to improve your Process Flow.
Business process flow diagrams help drive process improvement. Boosting work efficiency and accountability. Process flow diagrams are a great tool for both new and existing businesses. There's no need to worry if your process flow is perfect or not, as it is so easy to edit in the cloud. With Process Flow, you can review it task completion and easily edit and update the workflow.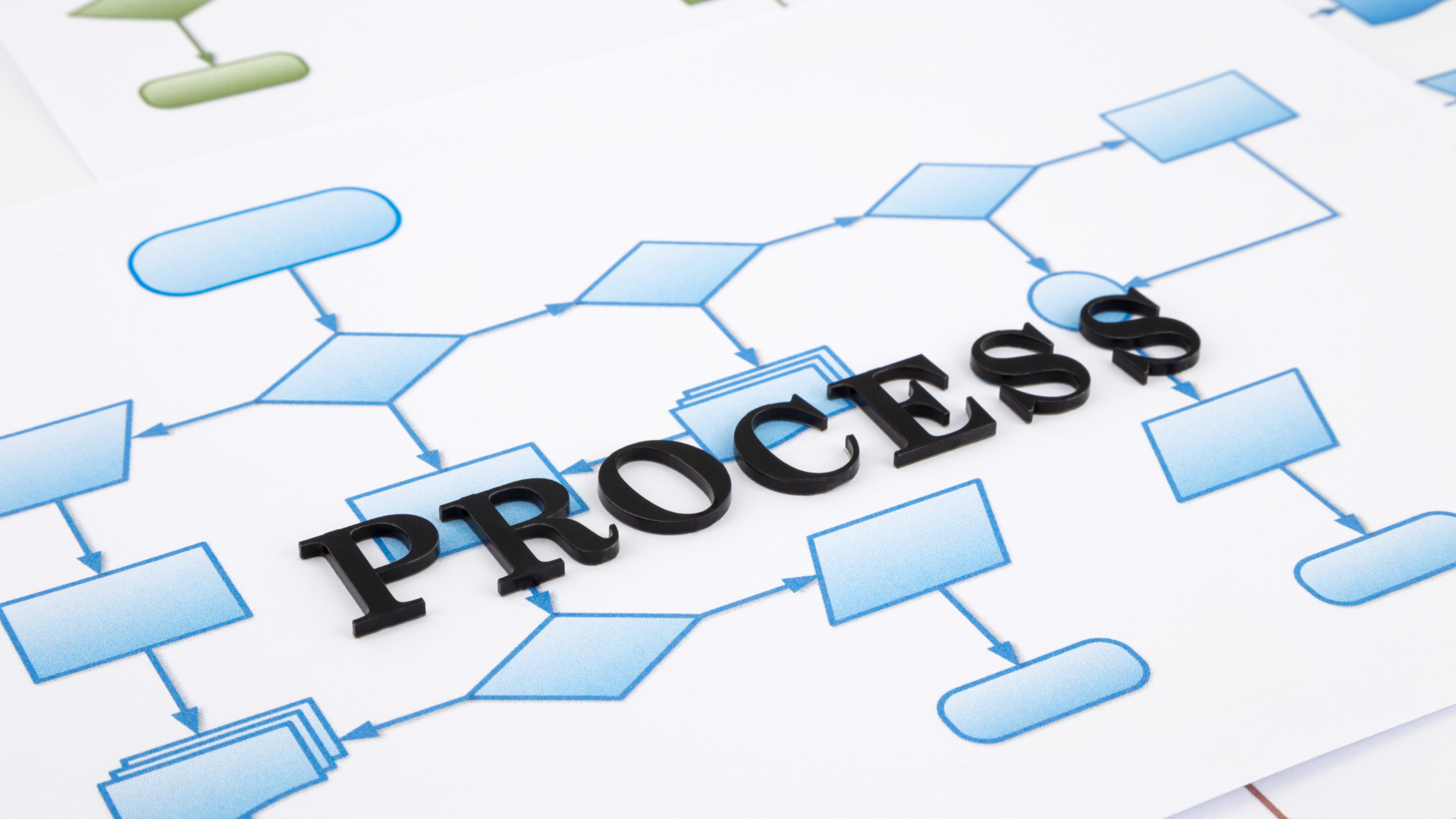 Metatask vs. Process Flow vs. Process St – Understanding the Difference
The most significant difference between Process Flow and Process Street is the way they track work. With Process Flow, tasks are all listed in a single form, making it easy for anyone to work on a task. With Process St, tasks are separated by their own fields, and each task can have multiple tasks. Metatask, is a third options which allows you to configure variables and fields for each task.
Process Street is a more flexible workflow management tool. It lets you create and share processes with anyone in your organisation. It allows you to assign tasks, set due dates, and track progress. It also has built-in collaboration tools that help you communicate with your team. It also provides automatic linking between data and cloud applications, saving you time and reducing errors. With a number of advanced features, making it an excellent choice for many businesses.
Metatask offers a similar set of field types, but Process Street does not support calculated fields. This is a major disadvantage in Process Street. Metatask forms are organised into sections, and calculated fields can be used to show totals for numeric columns. It also supports automatic escalation and scheduling. It also has built-in integrations with other tools, like Zapier. Both tools are free and easy to use, but the differences can be significant.
Despite the similarities, the main difference between Process Street and Flow is in their reporting modules. Process Street does not have a dedicated reporting module, but users can navigate to the overview of a particular template. They can also access form data of all processes. 
Which is the Better Solution for Your Business
Process street is a tool that helps business owners create and document their processes. It was created to help organisations improve the efficiency of their business by reducing the time spent on task, documentation and communication. It helps create a process map, which is a visual representation of the steps in a process.Business owners can easily share their processes with colleagues and stakeholders by uploading the process map online. Process Street is available for free in the cloud, as well as in an app for iPhone and iPad.
Process flow is different as it automates workflows by using AI to create processes, increase productivity, and reduce human error. Process flow also allows your team to collaborate with other teammates and share work. In process flow, you create workflows or automations in order to execute tasks and achieve goals. For example, let's say that you want to get items delivered within a certain time frame. You would create a workflow that takes an item from the warehouse and delivers it within the time frame you set. Process flow can also be used for automation, such as scheduling a meeting.