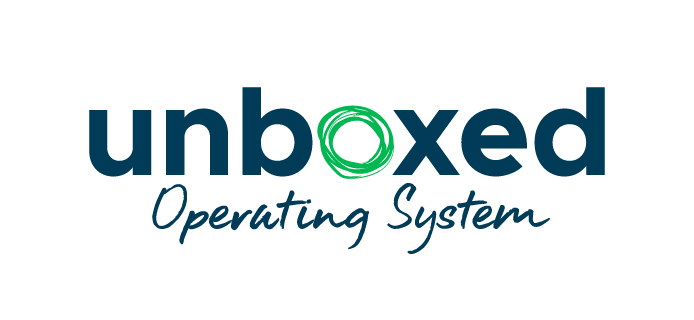 Changing how we feel about work.
Using AI to make work fun,

to innovate and get more done.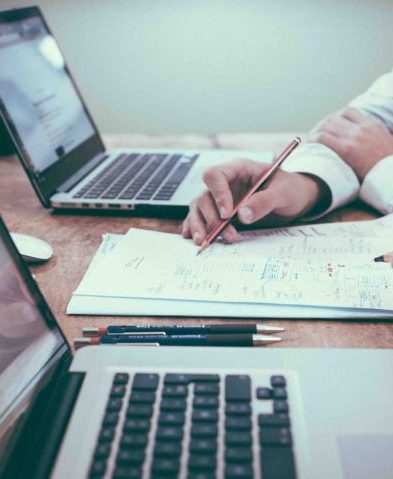 Remote Team Business Strategy
Unboxed OS is a new operating system (OS) for the workplace designed to make work fun and more efficient. 
We believe in putting people first, combined with AI and automation to get more done faster. To help you grow your business and make your team more productive.
Automating the boring bits is one layer, and aligning hearts and minds using the 1pageplan is another layer. So people work together, for innovation and engagement to make work meaningful and fun.
It is a more passionate intuitive culture based on trust and connection, with team ownership. This genuine contribution increases productivity and job satisfaction. It is personal empowerment and more connected communication that boosts revenue keeping your organisation agile and flexible.
Unleash the magic in your remote team to automate and promote growth in all aspects of your team's productivity. 
Integrated people, systems and technology add real meaning to the team, growing your customer base, and keeping your organisation agile and flexible.
Strategy Framework Implementation
With all the technological advances, powerful cloud-based software can manage, automate and monitor most aspects of a business. Empowering people to innovate, own and drive efficiency improvements in workflow processes and systems.
They enable leaders to stay accountable for results with transparency and shared team ownership. This approach builds a culture of trust and meaningful improvements in productivity and innovation.
This is a purpose-led culture, with a sense of team pride and innovation driving more rewarding work.
Executive Team Strategy
It is aligning the team on 1page with an inspirational business growth strategy. This includes a high-level IT and AI focus. 
Innovative Growth Culture
Team ownership and innovation, driven by a culture of shared responsibility, collaboration and open communication for easier organic growth.
Technology & Automation
The right use of AI and technology to automate workflows, so people can concentrate on the aspects they most enjoy.
Review, Improve and Evolve
Track performance using a framework to improve, review and create more accountability, innovation and growth.
The Non-Agency Model
We don't have pool tables, fancy-pants boardrooms or flash signs on our building. We don't even have a real physical office. Our business is built on a team working from home offices across New Zealand and the Philippines. We prefer online meetings, rather than clogging up the roads with more cars, which is much better for the environment. We also think that to be good at looking after New Zealand and Australian businesses, we have to be down-to-earth, to like and connect with real people.
Why?
This keeps us nimble, reduces costs and provides a better lifestyle balance for our team. Plus, by using the best digital technology to communicate and collaborate, we can walk our talk, consistent with our core aim of ensuring our clients achieve greater business freedom and flow. And remote working is better for the planet, reducing office and travel costs!
Founder Rob Robertson
Rob Robertson founded the Unboxed Operating System, a model helping business owners create more growth and freedom. This supports them with the right strategy, systems and technology for greater financial and time freedom.
His background as a passionate business owner, mentor and Executive Coach plus technology strategist provides proven skills in leadership, business strategy and business growth.
Rob's passion for technology and AI dates back to his school days when he learnt how to write software on his home computer.
Then he built his first website in 1998 by learning how to write HTML code before graduating from Lincoln University in New Zealand with a computer science degree and later his Cert IV qualification in learning and development.
Today he is very passionate about putting people first, supported by the best technology for a high productivity culture to empower business owners to play a bigger game.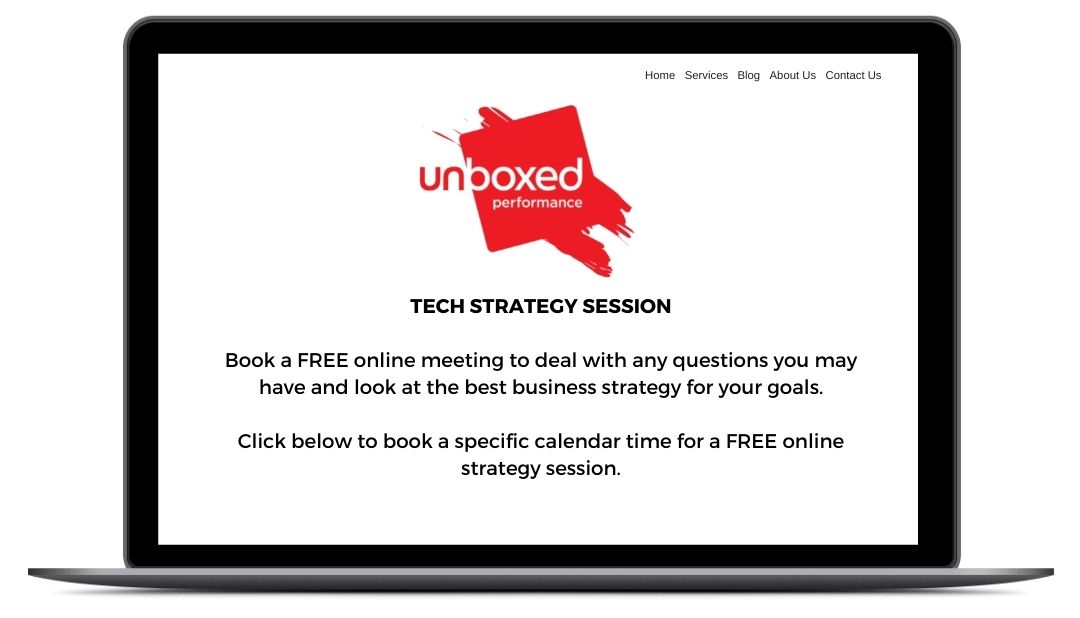 As the speed of technology change increases, so does the array of new technology that can empower people to automate, grow income and find new business freedom.
Book a FREE online meeting to deal with any questions and look at the best business strategy for your business growth goals.
Click below to book a specific calendar time for a FREE online strategy session.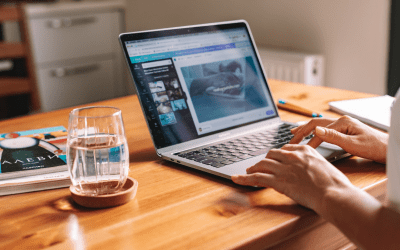 In a world where remote working and hybrid work models have become the norm, you'll want to use the best remote collaboration software to support your team, ensure systems and...
New Zealand Office
801/85 Beach Road, Auckland Central, 1010, New Zealand
+64 9 870 4403
Australian Office
2/22 Tepko Road, Terrey Hills, Sydney, NSW 2084, Australia
+61 2 7258 3626
Privacy Policy
Terms and Conditions