How different Digital Marketing will be in 2020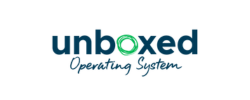 FREE E-LEARNING DIGITAL STRATEGY SESSION
As the speed of technology change increases, so does the array of new learning technology that can empower people to engage, learn and grow.
Therefore book a FREE online meeting to deal with any questions you may have and look at the best digital learning strategy for your goals.
Click here to book a specific calendar time or enter your details below for a FREE online strategy session.