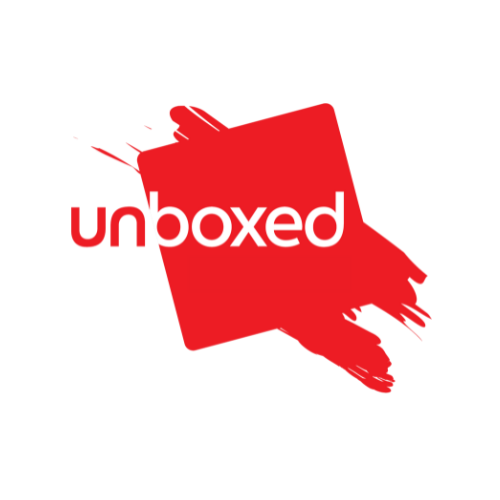 Changing how we feel about work. To make growth fun.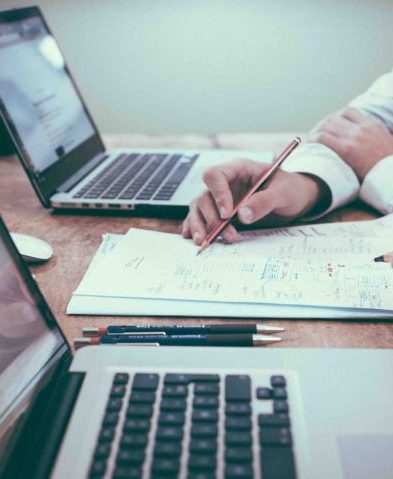 The Unboxed Operating System is a change in how we feel about work. It's about aligning the hearts, minds, and strategies with the right blend of new technology for your business growth on 1page. 
It's a business framework that, using the 1pageplan to support your team to feel empowered, creates a high-productivity culture based on trust and connection, and is driven by a cohesive purpose-led strategy. This framework promotes team ownership, maximises capabilities, clarifies individual and organisation purpose, and allows for intuitive decision-making and genuine contribution. Increased productivity and easier organic revenue growth are the natural results of shared purpose, individual empowerment, and effective communication.
With its purpose-led people-driven strategies, the Unboxed Operating System will unleash the magic in your business and promote growth culture across all aspects of your team. 
The integration of people-led strategy, systems, data, and technology will create flow in all aspects of your business, adding real meaning to your team and growing your customer base, as well as keeping your organisation agile and flexible.
Executive Team Strategy
Getting all of the team onto 1page with an inspirational purpose-led growth strategy. This includes a high-level IT and AI focus. 
Innovative Growth Culture
Empowering team innovation and ownership is the fundamental driving faster organic growth.
Technology, AI & Automation
The right use of AI and technology to automate and/or outsource the less enjoyable workflows, so people can concentrate on the aspects they most enjoy.
Review, Improve and Evolve
Track performance using a framework to constantly review, improve and evolve smarter methods of growth.
The Non-Agency Model
We don't have pool tables, fancy-pants boardrooms or flash signs on our building. In fact, we don't even have a real physical office. Our business is built on a team that all work from home offices across New Zealand and the Philippines. We prefer online meetings, rather than clogging up the roads with more cars, which is much better for the environment. We also think that to be good at looking after New Zealand and Australian businesses, we have to be down-to-earth, to like and connect with real people.
Why?
This keeps us nimble, reduces costs and provides a better lifestyle balance for our team. Plus by using the best digital technology to communicate and collaborate, we can walk our talk, consistent with our core aim of making sure our clients achieve greater business freedom. And it's better for the planet, reducing office and travel costs!
Founder Rob Robertson
Rob Robertson is the founder of the Unboxed Operating System, a model helping business owners create more growth and freedom. This is supporting them with the right strategy, systems and technology to have greater financial and time freedom.
His background as a passionate coach and technology trainer, with his Cert IV qualification in learning and development, provide proven skills in learning delivery, digital strategy and design.
Rob built his first website in 1998 by learning how to write HTML code. His passion for technology dates back to his school days when he learnt how to write software on his home computer. He then went on to Lincoln University near Christchurch in New Zealand to graduate with a computer science degree.
Today he is very passionate about how the people skills and technology supported by the productivity tools to empower business owners to play a bigger game.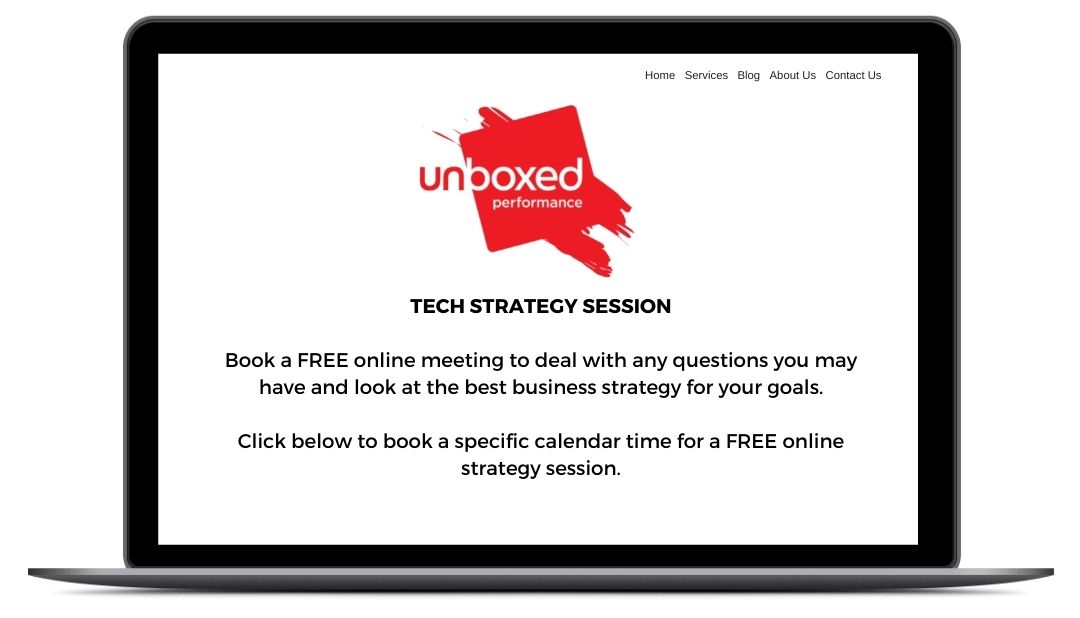 As the speed of technology-change increases, so does the array of new technology that can empower people to automate, grow income and find new business freedom.
Book a FREE online meeting to deal with any questions you may have and look at the best business trategy for your goals.
Click below to book a specific calendar time for a FREE online strategy session.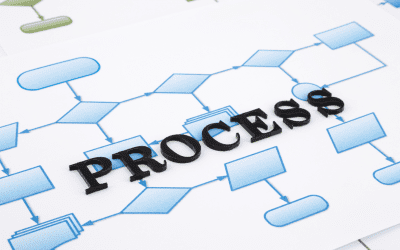 With new no-code automation platforms, we can get a robot to do our unwanted tasks. Time saving yes but often an improved customer experience will result to improve financial...