Redefining Remote Team Cultures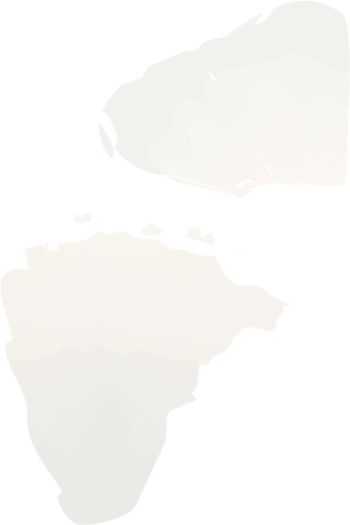 Redefining How We Work
Traditional ways of thinking and working are no longer sustainable. With technology removing worldwide boundaries for greater competition, automation and AI technology advances have redefined how we can work.
Combined with the pressure to drive down costs, it's more important than ever for teams to think differently to actually truly understand the individuals in the team. This includes each individual's hopes, dreams and desires so the team can tap into a culture of true job satisfaction. To have more fun at work driven by individual passion, able to challenge the old methods and embrace change.
Teams must redesign old structures and implement better collaboration technology to empower remote and hybrid team productivity. Using the best AI and digital technology helps put the focus on the customer. This is about automating workflows and using AI to eliminate the information and energy silos, and often, these are the mundane tasks that slow progress.
This is the new culture of getting more done by people who love what they do, which creates a growth culture of increased bottom line. With lower staff turnover by retaining and attracting the best people.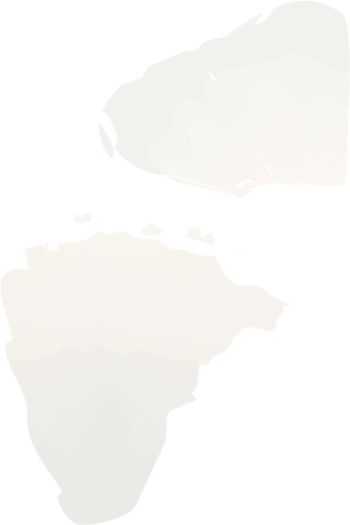 Our Culture and Behaviours
Fun, family, personal growth and job satisfaction are all critical aspects of our team culture. Family and self-development always come first before work. Our people-first approach helps bring out the passion in people to create a team culture of responsibility, accountability and pride in our work. Our culture is a work in progress. Some things essential to us are:
Family, self-development and health always come first as being more important than work.
Find the right person who will enjoy each task so that work is fun. We also focus in knowing the dreams of our people to support them to get what they want even if this is leaving us.
Be of service by giving more than we take, we will create a lasting impact on the world if we are driven to make a difference.
By removing time pressure we do what feels intrinsically satisfying for our work balance. To remove external pressure and let it flow. This is a focus on quality before quantity in our work.
An open team culture of sharing all aspects of life so we actually know the real person. Hence vulnerability and talking about real things are natural and we would rather talk than send messages when possible.
Innovative ideas and creative solutions to do it differently, open to change and how we can do it better to challenge the norm.
Stay open to all possibilities with non-judgement to embrace and respect diversity and alternative views, supporting all people.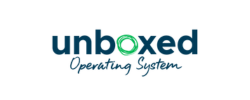 801/85 Beach Road, Auckland Central, 1010, New Zealand
2/22 Tepko Road, Terrey Hills, Sydney, NSW 2084, Australia
Copyright © 2023 Unboxed Ltd. All Rights Reserved.